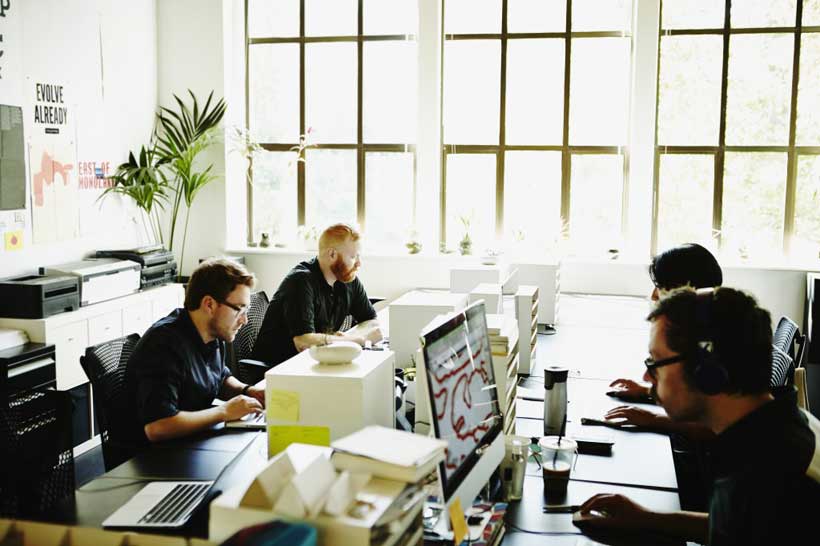 The modern workplace is awash with stress, lots of high-tension work and some of the worst coping mechanisms. Over eating, smoking and working too much are all a byproduct of an unhealthy working lifestyle. As an employer, it can be vitally important to work to promote a healthier way to work for all of your employees.
With that in mind, here are the best ways to help promote a healthier lifestyle in your workplace.
Get Your Staff Moving
The problem with the modern workplace is the fact that it is a very sedentary lifestyle. Movement is not the typical state of being for anyone sat at a desk, as obviously it tends to be the case that people want to stay working at their desk. Getting people to get up and be a little more active, then, can be a much more difficult endeavour altogether.
Promote Healthier Eating
Eating in the workplace is often quite an unhealthy affair. Takeaways, meal deals and snacking tend to be the brunt of what everyone likes to eat on a daily basis. Eating tends to be a coping method for the monotony of office life. Therefore, breaking people out of these habits and getting …