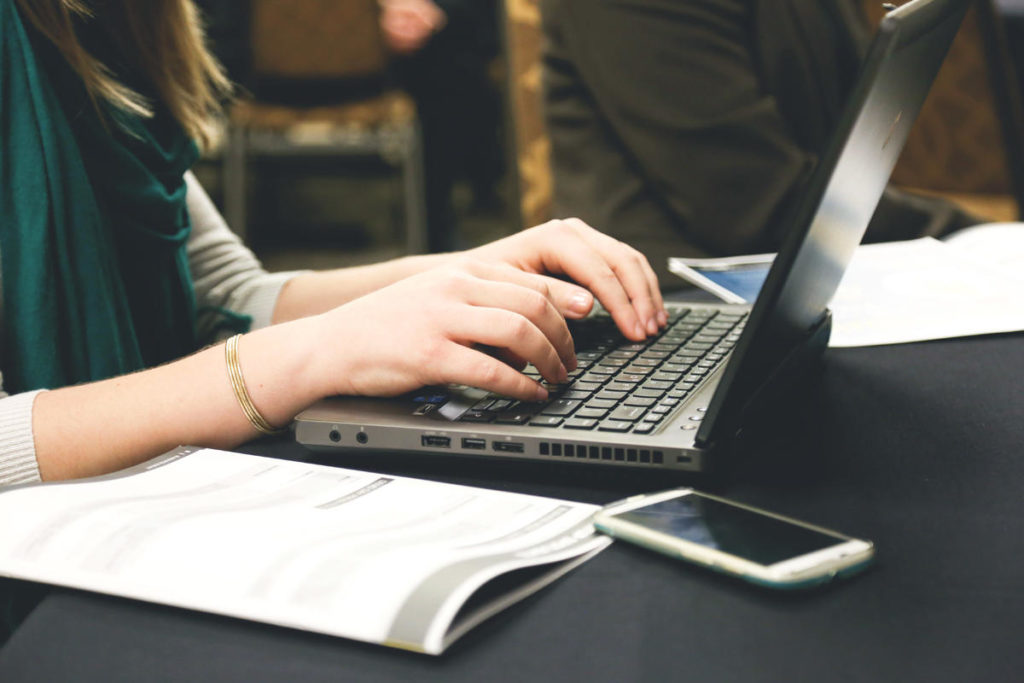 There's mass appeal when it comes to working remotely. Working hours are more flexible, you can base yourself anywhere in the world and often, it's more productive. There are already plenty of companies that offer working remotely as a work perk. In fact, Fortune 1000 businesses have reported that their employees are mobile the majority of the time, spending 50-60% of their time away from their desk. So, it makes sense that choosing between a remote and physical workforce is becoming an increasingly tricky decision to make.
What are the Benefits of a Remote Workforce?
There are plethora of benefits when it comes to having your workforce work remotely. For one, many employees are now actively seeking roles with a little more flexibility. It's likely that you'll be able to attract a highly-skilled pool of talent with this attractive work perk. These roles can often be more competitive, so you're giving yourself the best selection of candidates to choose from.
What's more, employees are happier and more productive when they're not restricted to working in the office. The freedom and flexibility that comes with working remotely can boost morale and wellbeing. A recent study has shown that remote workers …