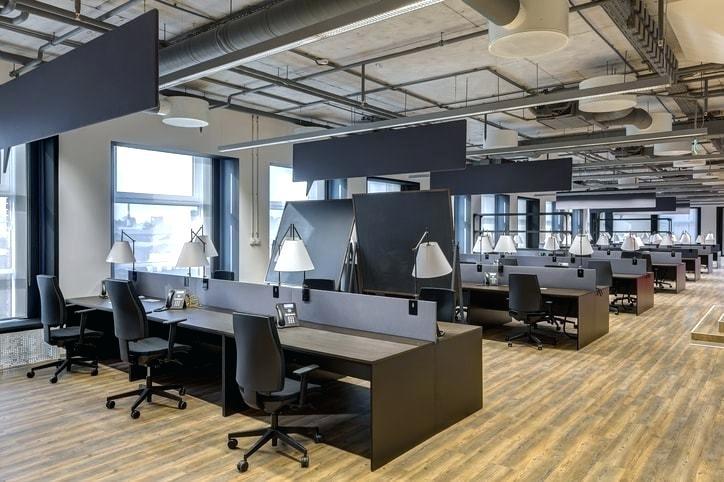 If you have ever worked in a boring office space then you know how dreary it can be. Bad decoration and poor lighting are only a couple of factors that can work to make a poor office, but both are equal in that they need to be rooted out of your office design. Your office deserves something more than just the same-old, same-old, it needs innovation. Modern office design at its best.
With this in mind, then, when decorating an office space, there are a number of things which you may want to keep in mind in order to make the most of it. These include:
Use an Open Plan
An open office plan is the modern way to do things as it's less restrictive, makes workers feel less stuck, and overall better for office ambience. So make sure you factor this into your office design. It can also help your workers feel like there is less of a them/us divide when it comes to senior and junior members of the team. If everyone is together, then how can anyone be apart.
Make It Lighter
Light is an integral part of any office space. If you're missing it, then likely …