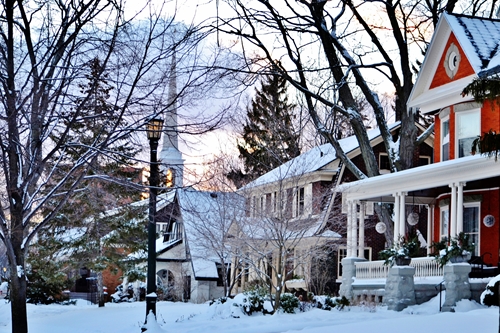 Over the winter months, most of us find ourselves spending a lot of time indoors and unfortunately, there are quite a few months to get through before it is spring again. But, before you get invested in a box set on the sofa or get frustrated at being indoors for most of the time, why not use this time to spend improving your home? Not only will home improvements increase the value of your home, save money on bills and prevent more expensive problems from developing, but it will also give you something to do!
Freshen Up With A Fresh Coat Of Paint
If you've been staring at bare, neutral walls for months and want to brighten up your home, then why not give some of the rooms in your home a new lease of life with a fresh coat of paint. The winter months tend to be the time of year where we need the most visual stimulation, so fresh paint and bright colours can have a significant impact on your mood.
Declutter
By the time spring arrives, you probably won't want to spend more time indoors decluttering your home, so why not use the winter to organise and …