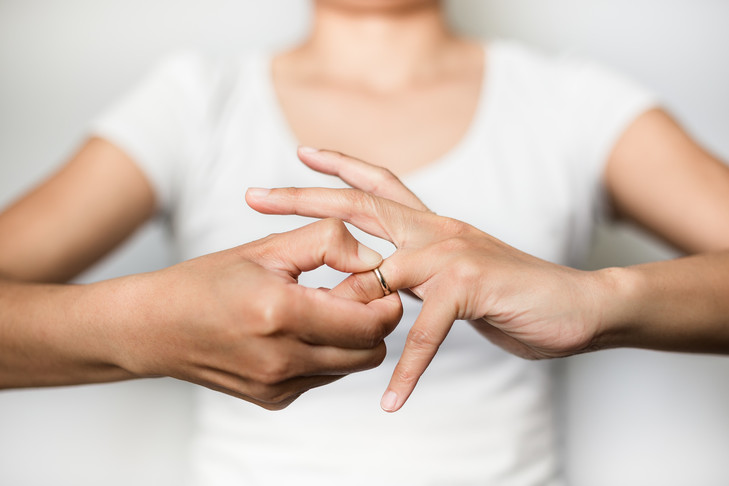 Since the Matrimonial Clauses Act 1973 in England and Wales, anyone who wants a divorce has had to prove that their partner is at fault. Committing adultery, desertion or unreasonable behaviour could all be submitted as proof that a partner had caused the break down of marriage. If a person couldn't prove these, or a partner instead blamed them for the break down of the marriage, couples would have to wait through two years of separation to be able to get a divorce.
If no consent was given for the divorce by a partner, someone would have to wait 5 years before a divorce can happen. Understandably, things can get messy, and putting pressure on someone to prove that their partner was acting unreasonably puts extra stress on the situation.
While no-fault divorces were first introduced by the Family Law Act 1996, this was deemed unworkable and it was repealed and shelved.
Thankfully, things are beginning to change. This has been spurred on by the 2018 Tini Owens case, where the Supreme Court ruled that Tini Owens could not divorce her husband until a period of five years had elapsed. In July 2018, the Court ruled that her husband's …