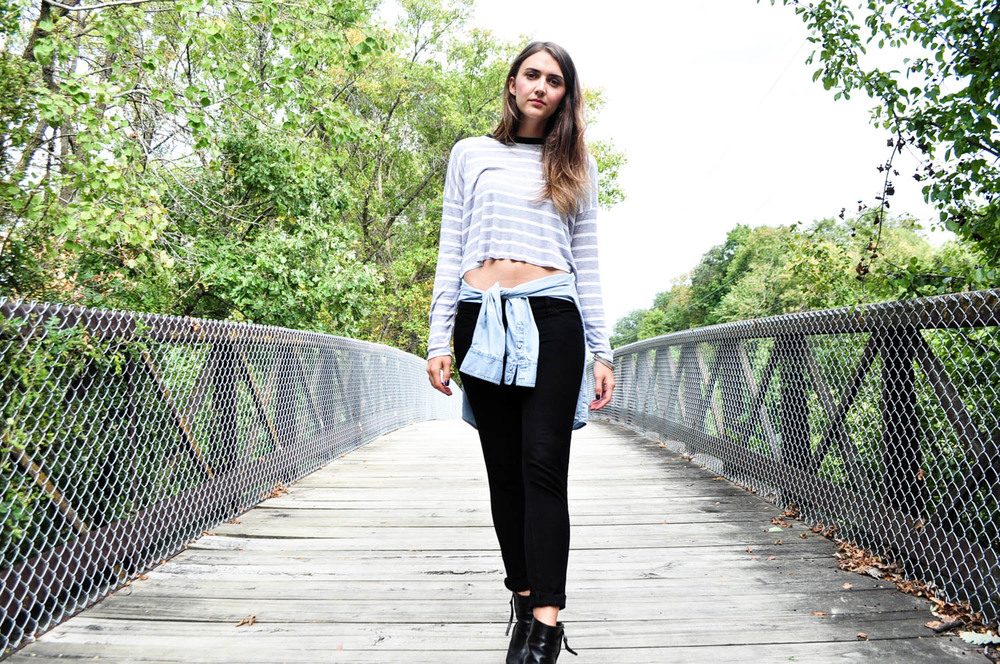 Streetwear is a constantly changing fashion trends that are always teasing with different styles to wear. The ethos of streetwear in to be trendy, comfortable and in either a standout style or something more low-key and designer. Women's streetwear essentials can have been seen on the catwalks, online stores and also the high street, here are some highlights to look out for if you're seeking inspiration this summer.
Loungewear
A significant trend this summer is you wear your women's loungewear as outerwear, including relaxed fit joggers and jersey bras as a favourite look this summer. Matching the style up with a loose-fitting check shirt shows a relaxed look that almost looks effortless, and it's a style that's subtly revealing for though wanting to match a bralette up with an open shirt.
Dad Trainers
A trend everyone is sure to have seen, but that doesn't necessarily mean that everyone has approved of it. Streetwear giants such as Balenciaga, Yeezy and Fila are leading the trend with stocking 'dad trainers' that in any other season, would be laughed out of the room or street. It's a trend women have got on board with because of its comfort and utterly iconic look that can be matched up with a fitted tracksuit, jeans or pretty much anything else, with streetwear the rules are more so guidelines rather than anything else.
Designer Caps
An easy trend to get on board with, the majority of streetwear caps available are majorly branded with all the latest street designers using what would usually be said to be excessively branded. Curved peaks in pretty much every colour known are what available, but the spotted trend is to wear a contrasting colour to the rest of your outfit, making the cap standing as much as possible.
Mom Jeans
Hate them or love them, it's hard to deny that every girl loves the comfort of a pair of mom jeans. The style is high-waisted and relaxed in a natural stonewash colour, and it's a trend that matches up perfectly with the dad trainers to give you an unintendedly stylish finish. With it being summer, the style is also found in an ankle grazer cut which makes them much more comfortable in the better weather.
Four trends to keep an eye out for, all the latest streetwear designers are still offering the current styles whether you prefer the subtle unbranded finish or you like your streetwear to be identified as a luxury style.