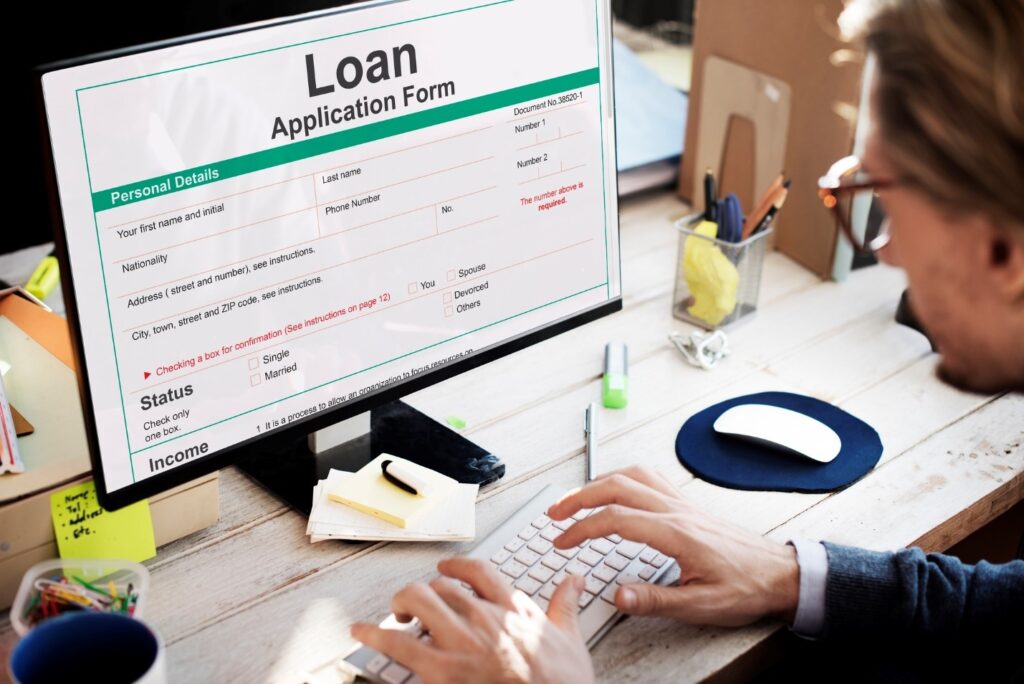 There are many things to know about consumer loans before you apply for one. These debts are typically used for personal expenses, such as medical bills, home improvements, or major purchases. Before you apply for one, it's important to understand the different types available, as well as the terms and conditions that are associated with them.
Get all the pertinent information you need, such as the repayment period, interest rates, early repayment fees, consequences of late payments, and more, so you will avoid falling into a debt trap down the road. Here are other things to know about this.
What are Personal Loans?
Consumer debts are used to finance the purchase of goods or services. The most common types are credit cards, which can be used to finance the purchase of anything from groceries to a new car. You can also get a lump sum amount that will be transferred to your bank account to meet your needs.
When you take out the debt, you agree to repay the principal plus interest and fees over a set period of time. The terms of your loan will depend on the lender, but most have relatively short repayment periods, usually between one …