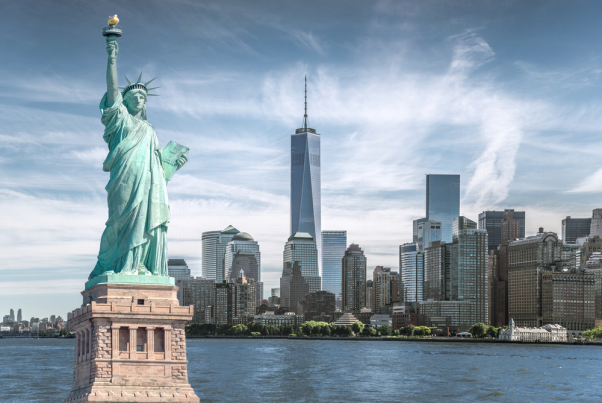 With premium office space becoming more accessible through the coworking space, professionals are finding it easier to access workspace in top-notch locations. The workspaces are designed with the corporate image in mind and fit out with support staff that can help with basic tasks around the office. In any given day, professionals can work in a space alongside other professionals in any of New York City's high-profile buildings.
One World Trade Centre is a great example of the way high-profile office space can be procured on a budget. In just this building, a number of coworking fit outs call the coworking space in 1 WTC their home, and more surprisingly, they can actually afford to work in this space for much less than the conventional office plan typically allows. Moreover, while they might seem inaccessible, securing a space in one of the offices is not as difficult as it might seem.
Let's take a closer look at some of the ways in which you can secure office space in One World Trade Centre.
Tour The Building And Area
Before looking at the various coworking spaces that occupy the building, consider taking a tour of the building to see what it …