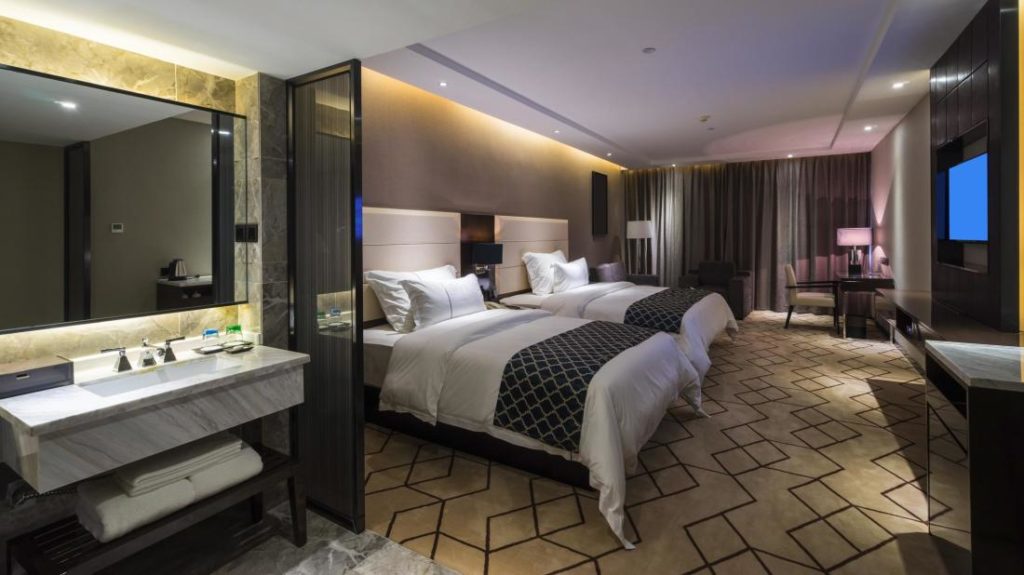 The hotel becomes an important factor during the holidays. Not just to sleep or put a suitcase, now the hotel has switched function as a temporary home for the traveler.
Just like the house, the terms of service, comfort, and facilities provided should satisfy the guests. However, usually, the quality offered is also worth the price. This is the point of the problem.
Well, in order to remain happy during the holidays and the pocket is also safe. Then, there are 6 tips that I set out to choose a hotel when traveling. Check it out!
Plan early on
You should pay attention before the holidays, plan from the beginning where you will stay. What kind of hotel do you need, adjust to the contents of your wallet and consider its convenience?
Today, there are many online applications that offer hotel room offerings. You can compare prices, times and amenities. You can also order at the beginning so as not to run out of the room. The best features to help you find the best hotel is reservations.com.
Search for hotels in the city center
Look for hotels that are close to tourist destinations or in the middle of the city. Why? Of course, this will make it easier for you to get around without the need to spend money on transportation.
Choose a hotel that offers many facilities
Actually, each hotel has a different plus value. But it's good facilities offered can meet your needs. Would be a waste of money if you already pay expensive but not able to enjoy the facilities provided with the maximum.
Room in the corner
Most hotel guests avoid rooms in the corner. And just for your information, rooms in the corner tend to be wider. Just imagine, you get a room that is wider than the others but with the same price.
Hmm, so don't need to add a room if the holiday with many friends, you just need order the extra bed.
Don't buy anything at the hotel, especially the food!
It's been a public secret if the food in the hotel is very expensive. So, it's good you provide your own needs before returning to the hotel.
If necessary, buy mineral water and snacks outside the hotel. Before returning to the hotel room, make sure your stomach is fully charged. Fortunately, some hotels allow their guests to order food via online.
Be your favorite hotel member
If you frequently stay at a certain hotel, make sure you are registered as one of the members of the hotel member. Benefits of membership card, from discounts to facilities that you can enjoy for free. This is very profitable for you and helps save your vacation money.
Well, that's 6 tips on choosing the right hotel when traveling. If so this can be thrifty! Heart happy, pocket safe. This way you can save money! The heart was happy, the pocket was safe.