In the 1970s, conservatories were used as an occasional room within the garden, only being used when the weather was nice and warm. Now, many people opt for a conservatory in order to extend their living space and transform them into a room which they can use all year round. However, many conservatories which were built 10-30 years ago are no longer fit for use, or could do with a serious update.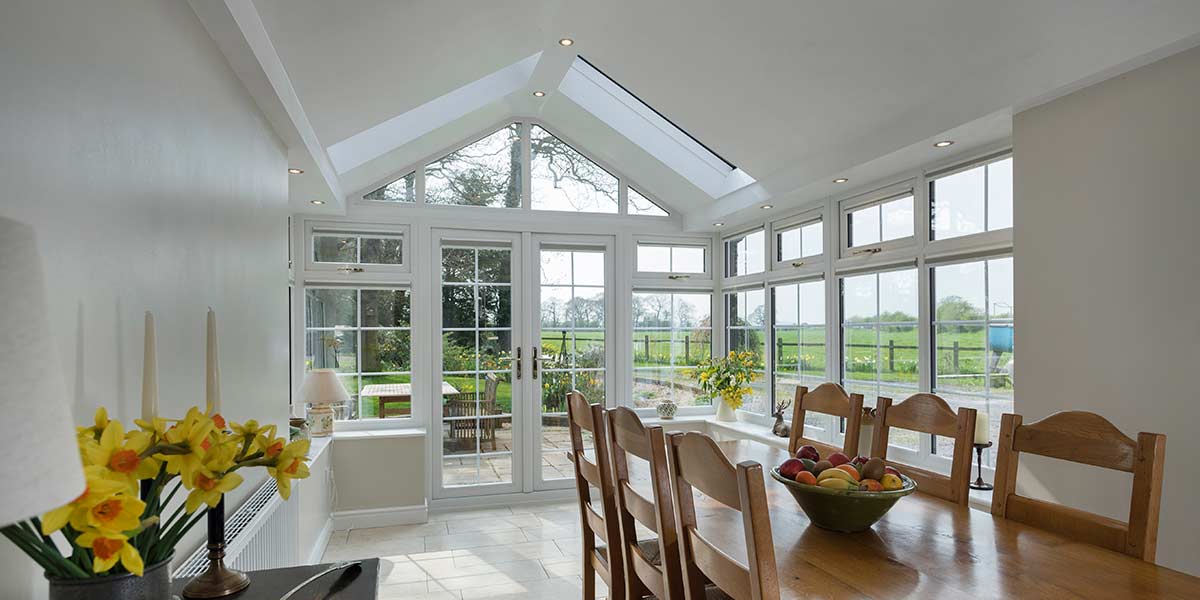 Conservatories which were built this long ago are likely to not have gotten much use. They were bought to purpose as an extension which could be used throughout the year – somewhere warm to relax in the winter and a cooler space for the summer. However, what many people ended up with was a conservatory which was swelteringly warm in the summer months, and far too chilly to use in the winter.
Whether you have an older conservatory which is in desperate need of modernising, or have a relatively new conservatory which just needs freshening up, here are some tips for updating your conservatory.
Battling Extreme Temperatures
First things first, you should look at whether the glass in your conservatory needs replacing, especially if it is an older …