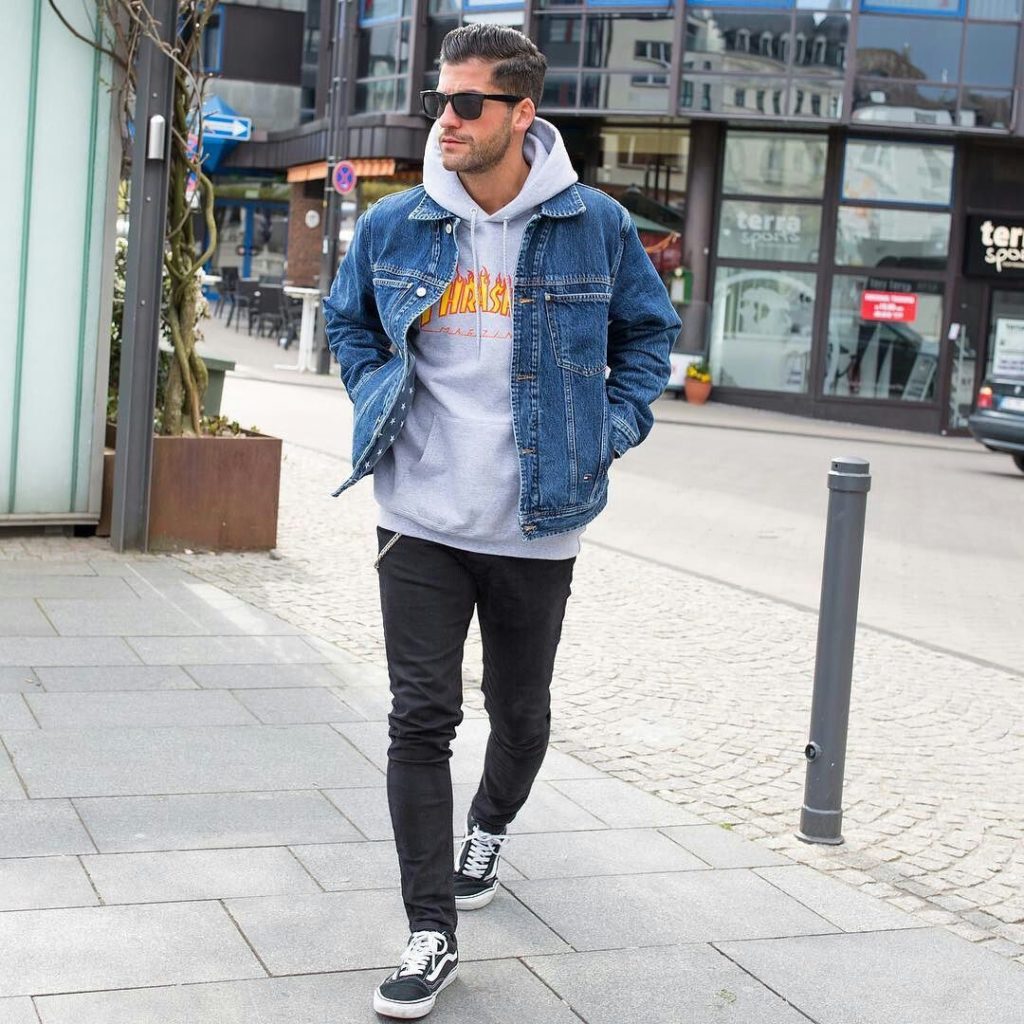 Streetwear has become one of the biggest trends around the world over the past few years, and with this has come mediocre brands trying to charge extortionate prices for the simplest of garments. Brands such as Champion, Fila and Gola were once the cheapest sports brands to consider when purchasing new gym attire, but now they are competing with top-end designers for the best streetwear finest. This is something people have the right to disagree with, and though younger generation may not realise this brand aren't worth their price there are some loopholes to styling a good streetwear wardrobe without breaking the bank:
Focus on the Look
Streetwear clothing isn't just about buying the latest designer to make the look work, streetwear is a relaxed style with a smart edge to it, joggers in a tapered fit, plain hoodies with distinctive logos and mens printed t shirts can all be bought at low prices and fashioned into streetwear style.
A full fitted tracksuit with an oversized t-shirt is a streetwear staple that isn't going out of trend any time soon. Simple, comfortable and iconic it's a look you can repeatedly wear and not get bored of.
Colours
This can potentially …