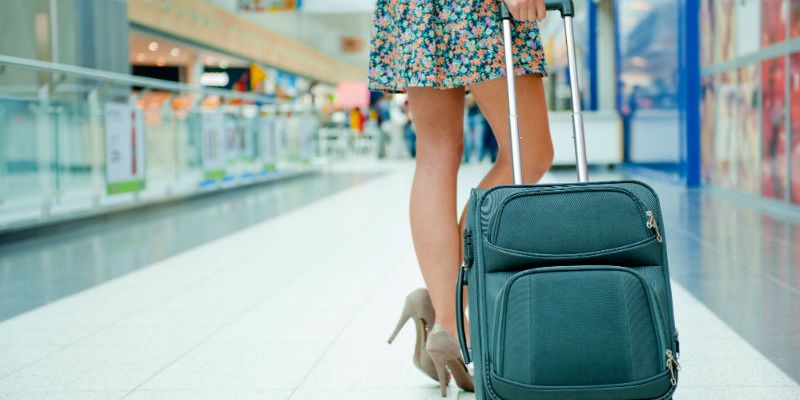 We all know there is little to no fun when it comes to packing. And what is something worse than packing? Packing in a rush. Whether you have just booked a last-minute trip or trying to enjoy the final moments of your holiday forgetting you are due for your flight that leaves shortly, then here are some tips for packing like a pro when time is of the essence.
Step One (30 Seconds)
To make your packing as speedy as possible, prepare a few convenient items that are ready to go at all times. A toiletry bag is a necessity so have this ready for use. Buy travel size containers to store your favourite shampoos and toiletries in. You can also store jewellery and other accessories in these. Tip: A plastic/waterproof toiletry bag that is compact works best. It will take approximately 30 seconds to throw this into the case at moments notice.
Step 2 (5 Minutes)
There's no time to make lists so roughly planning an outfit in your head for each day so you know exactly what to pack is a great way to avoid over packing. Mixing and matching outfits is a great way to keep your …