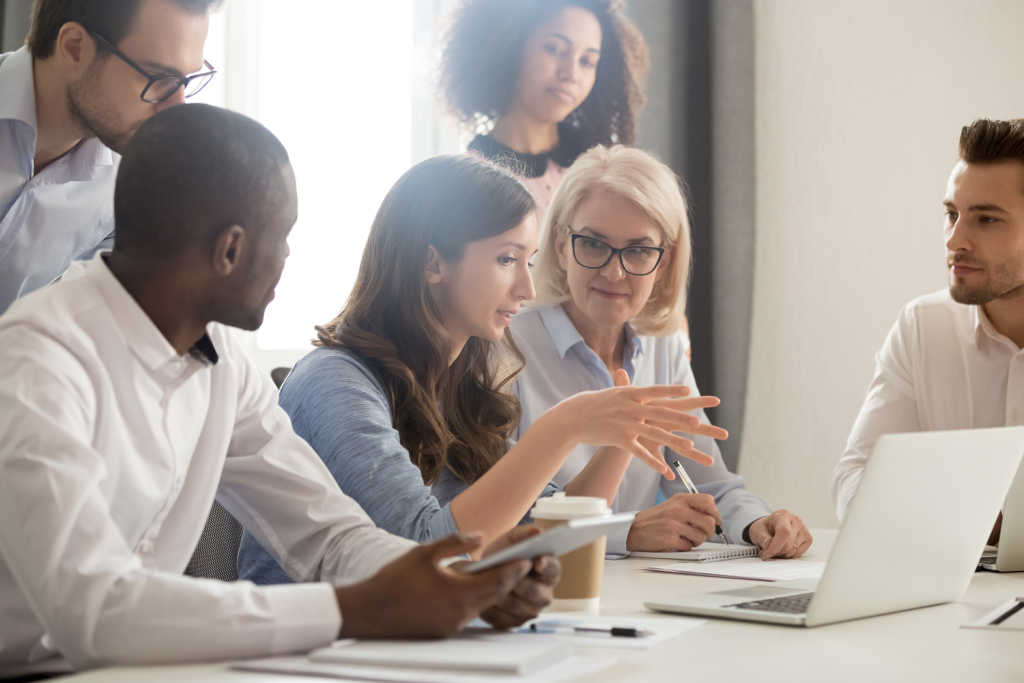 Several studies have shown that maintaining a positive workplace environment produces more productive and high-quality pieces of work. If your employees love coming to work every day, why wouldn't they want to produce the best quality of work? It makes no sense why they wouldn't want to contribute.
With the rise of remote work for its conveniences and removing commute time, some remote workers have quickly changed their minds and are reporting issues with productivity and a sense of belonging and miss the little things that come with working in the office.
After all, humans are very social beings and building those relationships with colleagues is a huge foundation for all successful organisations. People who feel a sense of connection to their work, teammates or organisation don't just clock in and clock out; they look forward to days in the office, chances to improve, are resilient in the face of challenges, and exceed goals faster.
The importance of prioritising employee satisfaction should always be a priority, as they are the ones performing, especially in distributed teams. It has never been more important. With new and fun ways to keep your employees morale at an all-time high, here is an updated …