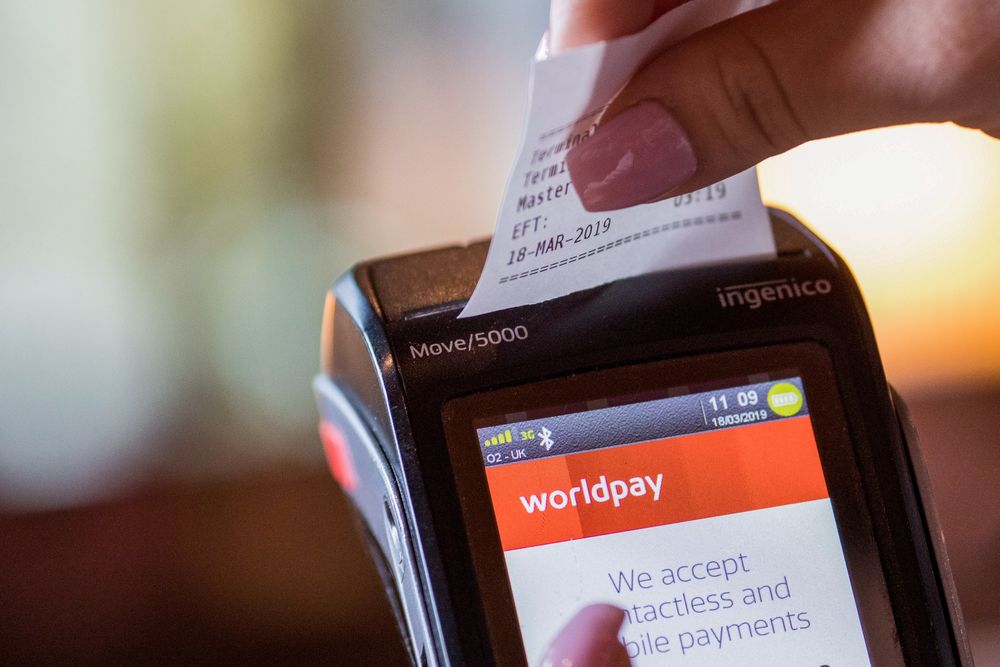 Worldpay Inc. will be incorporating ACI's services to speed up its plans to add more alternative payment methods to its merchant solutions. The world-known payment-processing tech provider will use ACI Worldwide's UP eCommerce Payments segment to achieve its target.
ACI is an international real-time and any-to-any e-payments provider for banking institutions, merchants, and corporations. Earlier this month, the firm publicized global collaborations with Worldpay and specified that it would give out its UP eCommerce Payments solution to speed its Alternative Payment Methods (APMs) projects.
Worldpay already takes over 300 forms of payment and plans to utilize UP eCommerce Payments to offer more avenues and increase its list of alternative payment methods. The payment tech provider's goal is to incorporate all the available payment types in the world.
The collaboration will open new opportunities for Worldpay Inc. to increase its dedication to the modernization and development of new-age services and products.
About ACIW's UP eCommerce Payments
This solution, being target by Worldpay, is an all-inclusive payment gateway and risk control service that allows retailers access to international payment networks for overseas transaction processing and internal acquiring solutions. ACI's service also offers first-rate business intelligence solutions and high-end real-time fraud-prevention tech.
So far, the UP eCommerce solution offers hundreds of payment avenues to over 160 nations. It relies on a flexible, system-based, open payment infrastructure available through a single integration point. This setup can be tailored to fit a client's custom needs without other integrations or extra installation costs.
 "Collaborating with a global payment firm like ACI gives as a chance to power our clients to enjoy instant and frictionless access to the increasing Alternative Payment Methods in developing marketplaces. But that's not all, it offers us a chance to develop newer ground-breaking tech and services for this ever-growing market," said Asif Ramji, Worldpay's Chief Production & Marketing Officer
 "Our target is to meet the increasing demand for overseas payment solutions as more retailers focused on cross-border audiences. We want to provide local payment avenues that customers are familiar with to help businesses meet customers at their points of need."
According to Benny Tadele, the VP of Merchant Solutions at ACI, studies show that providing the three major payment avenues boosts conversions by up to 30 percent. "The European market specifically needs these APMS because customers from the region use a wide range of payment methods," he added.
Final Words
Worldpay is making a move at a time when other companies are also caught in the rush to offer real-instant payments. One such effort is the Federal Reserve's recent announcement of an ongoing real-time initiative it calls FedNow.
Hopefully, ACI's platform will accelerate Worldpay's APMs project, and ecommerce businesses will soon be able to enjoy better cross-border payments.
Author Bio: Payment industry expert Taylor Cole is a passionate merchant account expert who understands the complicated world of accepting credit and debit cards at your business. His understanding of the industry has helped thousands of businesses enjoy worldpay customer services.